(ITUNES OR LISTEN HERE)
FOAMcast is bringing you pearls from conferences we attend and, first up, the American College of Emergency Physicians annual meeting, ACEP14.  However, Jeremy and I both worked overnights so we got into town a little late.  Our friends and ACEP luminaries, Drs. Justin Hensley, Howie Mell, and Todd Slesinger.
For updates, follow #ACEP14
A Few Council Pearls:
Opiates are a huge problem in the United States.  A Town Council met and discussed this issue and the role of emergency physicians in this "epidemic."  There were a lot of opinions about how emergency departments may contribute to this problem and can possibly play a role in the solution. Further reading on this topic below and, look out for the December ALiEM Journal Club on this paper Lack of Association Between Press Ganey Emergency Department Patient Satisfaction Scores and Emergency Department Administration of Analgesic Medications.
Naloxone (Narcan) – The council approved resolutions in support of naloxone for everyone.  There was also a resolution on developing a clinical policy for emergency physicians prescriptions of naloxone. Watch out for it.
Medical Marijuana – Apparently every year brings some bickering about medical marijuana….and every year, the council defeats the resolutions.  This year was no different…no support for medical marijuana from ACEP.
 Emergency Department Pharmacists – These folks are indispensable in the ED (and in the FOAM world), and ACEP recognized this with the passing of Resolution 44 (what this means, clinically, not sure).  And if you haven't work with them – you're missing out.  We're huge fans of EMPharmD and, naturally, Bryan Hayes (@PharmERToxGuy)
There's also a lot of politics that goes into these bills, for that part, we got Dr. Kevin Klauer, Council Speaker on FOAMcast to explain.
But the real news… Dr. Kevin Klauer's haircut.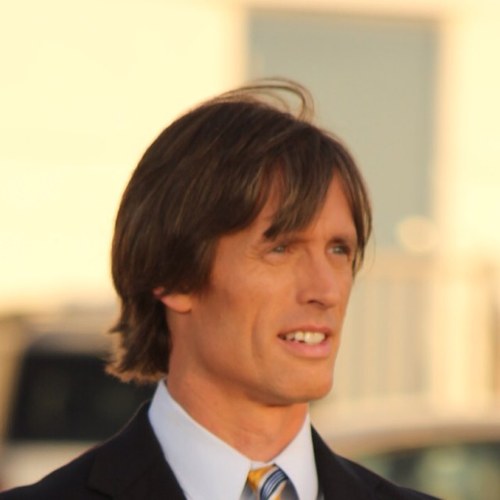 Wow, Klauer got a haircut. Amazing. Still the same brain, just no bangs flip… pic.twitter.com/hmYtKKQyHc

— Stephen Anderson (@ACEPSteve) October 24, 2014
Also, congratulations to the new ACEP president-elect, Dr. Jay Kaplan and all others elected to new ACEP board positions.
And, of course, the conference is fun (and, it turns out, Dr. Seth Trueger (@MDaware) is actually the nice one).
ruh roh #ACEP14 pic.twitter.com/0PczJG4hN8

— Seth Trueger (@MDaware) October 26, 2014