We cover pearls from smaccDUB (Social Media and Critical Care Conference in Dublin, Ireland), Day 2. We are here thanks to the Rosh Review.
Dr. Reuben Strayer (@emupdates) – "Disruption, Danger, and Droperidol: Emergency Management of the Agitated Patient"  
Dr. Strayer presented a brilliant talk on dealing with the quintessential Emergency Medicine patient – the undifferentiated acutely agitated patient. These patients are high risk and require emergent stabilization and resuscitation.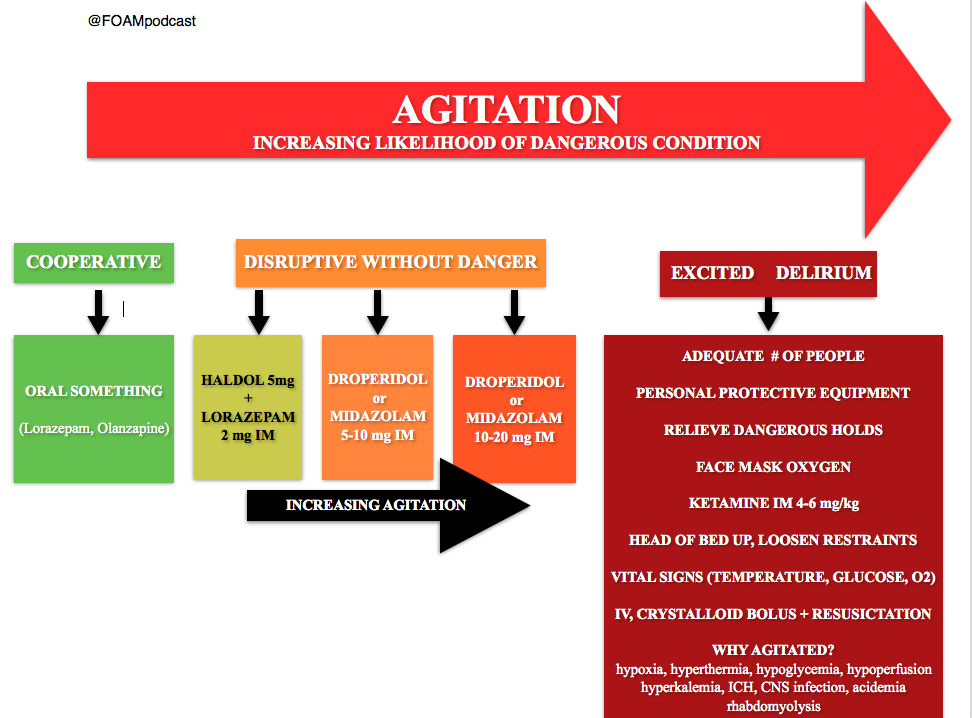 Dr. Haney Mallemat – "The PEA Paradox"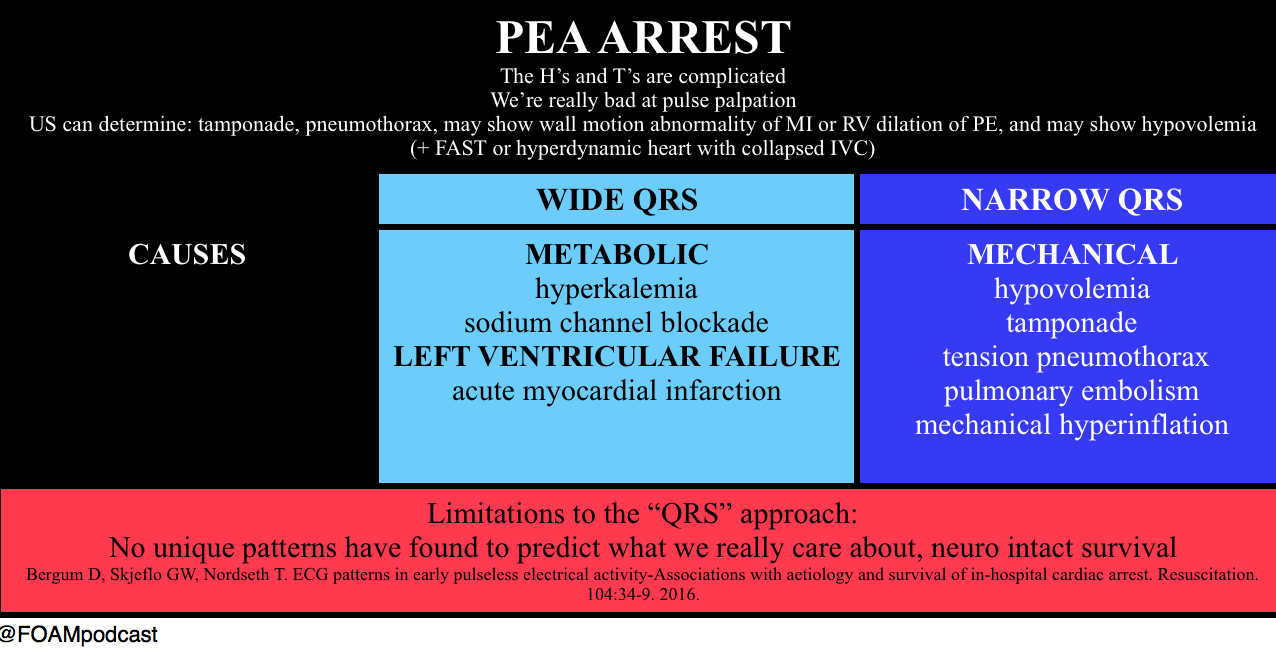 Dr. Michele Dominico – "How Usual Resuscitative Maneuvers Can Kill Paediatric Cardiac Patients"
Interventions we jump to in sick patients – oxygenation, ventilation, vasopressors – these can kill pediatric patients with cardiac pathology. She gave examples of some high yield pearls in these already terrifying patients.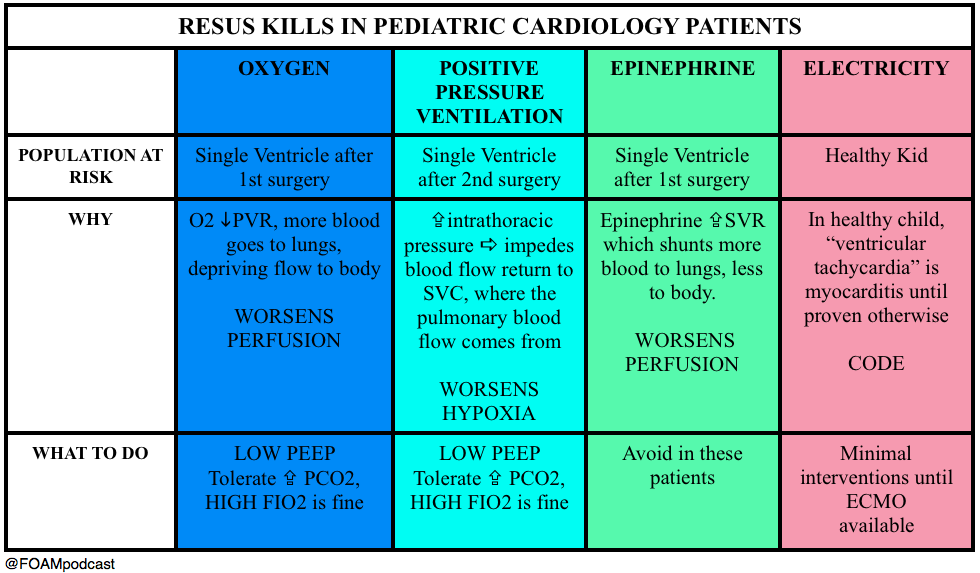 EM Literature update by Drs. Ashley Shreves and Ryan Radecki
 Ridiculous Research Pearls from Drs. Ashley Shreves and Ryan Radecki
References: