(ITUNES OR Listen Here)
We are bringing you pearls from conferences we attend including SMACC (#smaccUS).  This conference was amazing and we enjoyed meeting everyone.  We look forward to seeing y'all at SMACC in Dublin June 13-16, 2016 and hope you check out the Free Open Access Medical education (FOAM) lectures from SMACC, in podcast form, until then.
Things in medicine aren't always engineered to help us succeed. Engineering the environment smarter may make care safer. – Kevin Fong
Medication vials often look quite similar and in a busy, heated moment this may lead to medication errors.  Check out the EZdrugID project.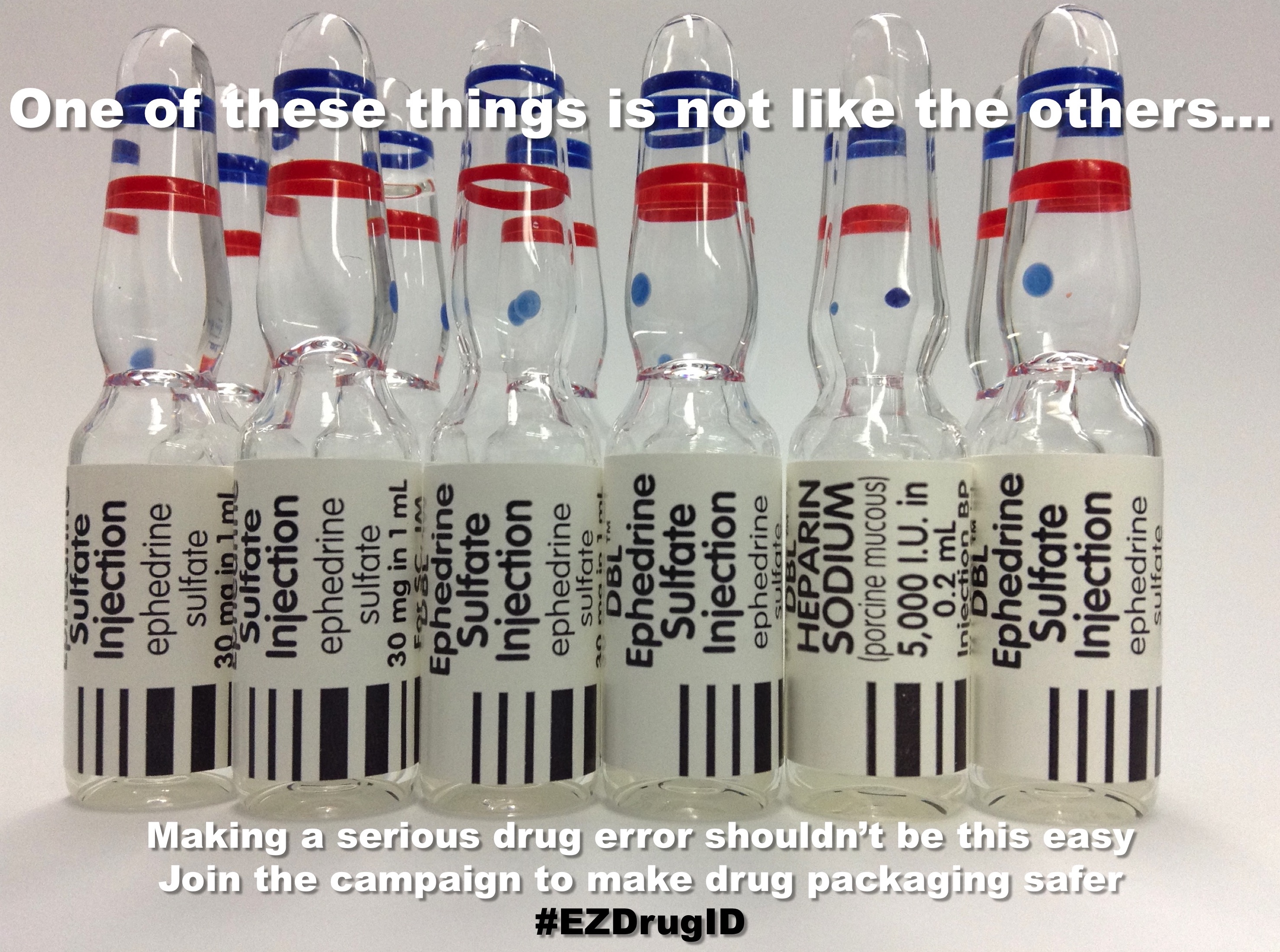 Analgesia, there's more to it than medicine – Jeremy Faust
Distraction is a good thing.  Doing a painful procedure such as injecting local anesthetic? Distract the patient in tactile fashion by lightly scratching the patient proximal to the procedure. Alternative, music and videos can distract children and adults.
Calm music may reduce perception of pain.
Take advantage of child life, if you have them [AHRQ]!
The Glasgow Coma Scale is a problem – Mark Wilson (see this blog post)
The score doesn't have intrinsic meaning. A GCS score can be associated with mortality ranging from 20-57%, depending on the individual components [Healey]
We're really bad at assigning correct GCS scores to patients, even when we have cheat sheets [Feldman]
Describe the patient's exam!
Shift work is disruptive – Haney Mallemat
Microsleep is dangerous, yet fairly common in the over tired provider
Replacing traditional night shifts with "casino shifts" may help.  These are often comprised of 2 short shifts from 10p-4a and 4a-10a with the notion that each provider would get sleep during the "anchor period" of the Circadian cycle, 2am-6am.  Small studies have shown this feasible, preferred by many, and perhaps perceived [Croskerry, Dukelow]
Podcast: Play in new window | Download